Welcome to BIS Chemicals Sdn Bhd
#1 Malaysia Chemical Supplier You Can Trust
Leading chemical supplier in Malaysia with the most comprehensive product range.
Highest quality products with competitive prices.
chemical supplier with widest product range
As a leading chemical supplier in we pride ourselves for providing the most comprehensive chemical product range in Malaysia, now with more than 1,000+ products in our inventory. We have help many manufacturing companies and lab to source various of chemical, including chemical that are rarely found in Malaysia market. Below are some industries we supply to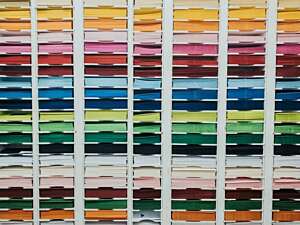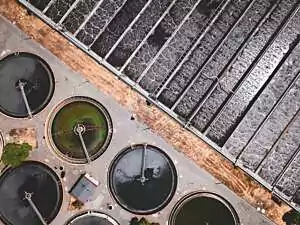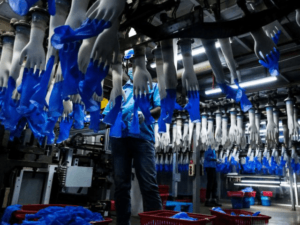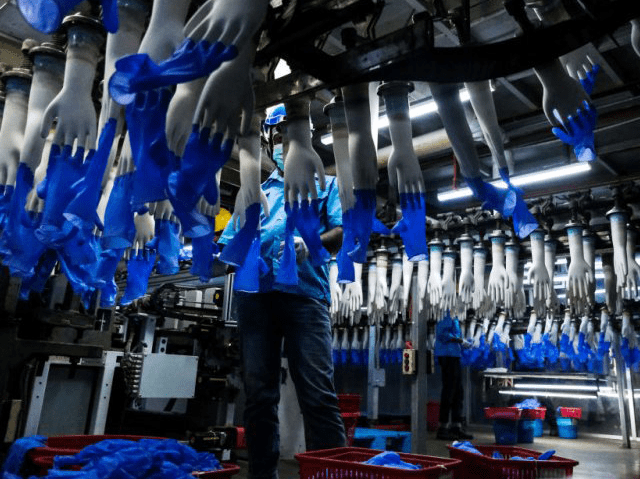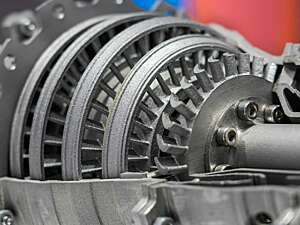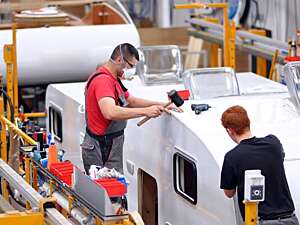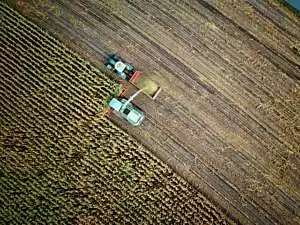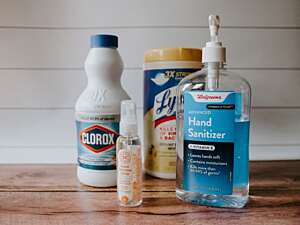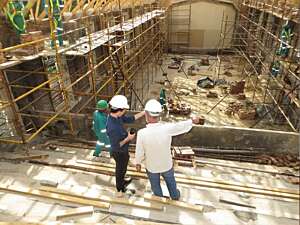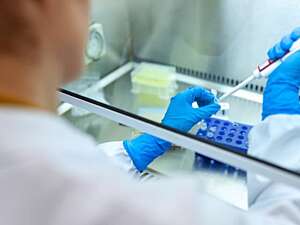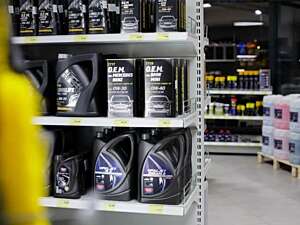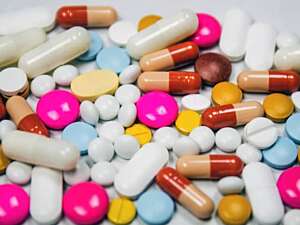 Absorbers
Acidity Regulators
Acids
Acids Lyes
Acrylic Resins
Activated Carbon
Additives
Adhesion Coupling Agents
Agrochemicals
Alkyd Resins
Amphoteric Surfactants
Anionic Surfactants
Anti-corrosion
Anti-wear Additives
Antibacterial Agents
Antioxidants Stabilizers
Antistatic Additives
Asphalt Additives
Base Fluids
Bio-based Materials
Bio-based Resins
Bio-based Solvents
Biochemistry Chemicals
Biocides
Bleaching Agents
Blowing Agents
Catalysts
Cationic Surfactants
Chelating Complexing Agents
Chemicals for Greases
Chemicals for Hydraulic Fluids
Chemicals for Industrial Oils
Chemicals for Metal Working Fluids
Coalescing Film-forming Agents
Coloring Decoloring Agents
Conductive Agents
Crosslinkers
Defoaming Air Release
Detergents
Diluents Thinners
Disinfectants
Drying Agents
Dyes
Elastomers
Emulsifiers Dispersing Agents
Epoxy Resins
Excipients
Extreme Pressure Additives
Fertilizers
Fillers Extenders
Flame Thermal Protection
Flavors & Fragrances
Flocculants
Food Additives
Food Extracts
Fragrances
Fuel Additives
Glass Packaging
Halogenated Solvents
Hardeners
High Performance Materials
Hydrocarbon Solvents
Hydrophobing Agents
Industrial Gases
Initiators
Inorganic Fillers Extenders
Inorganic Intermediates
Inorganic Pigments
Inorganic Solids
Insect Repellents
Insecticides
Intermediates
Ion Exchangers
Lyes
Membranes
Metal Packaging
Monomers
Monomers Polymers
Non-ionic Surfactants
Oleochemicals
Organic Fillers Extenders
Organic Intermediates
Organic Pigments
Organic Solids
Oxygenated Solvents
Packaging
Pesticides
pH Adjusters
Phenolic Resins
Pigment Pastes
Pigments Dyes
Plant Extracts
Plastic Additives
Plastic Packaging
Plasticizers
Polyamides
Polyester Resins
Polymerization Curing Agents
Polymers
Precipitants
Prepolymers
Preservatives
Processing Additives
Purification Agents
PVC Resins
Ready-to-Use
Adhesives
Anti-Freeze
Base Fluids
Cleaning Products
Coatings
Dispersions
Fertilizers
Hydraulic Fluids
Inks
Lubricants
Paints
Pigment Pastes
Primers
Refrigerants
Sealants
Suspensions
Turbine Oils
Recycled Materials
Recycled Plastic
Reference Materials
Reference Microorganisms
Regenerated Solvents
Release Agents
Resins
Rubber Additives
Rust Preventatives
Screed Additives
Sealing Liners
Solubilizers
Solvents
Specialty Solvents
Surface Additives
Surfactants
Sweetener
Tanning/Re-tanning Agents
Thermoplastics
Thermosets
Thickener Rheology Additives
Urethane Resins
UV Absorbers
UV-curable Resins
Wax Additives
Waxes
Wetting Leveling Agents
Other Additives
Other Agrochemicals
Other Bio-based Materials
Other Intermediates
Other Oleochemicals
Other Packaging
Other Purification Agents
Other Resins
Other Solvents
Other Surfactants
Looking for Specific Product?
Send Us An Inquiry Now!
Phone: +603 7847 6980 / 6981
Adress: No .328, Jalan 2C, Kampung Baru Subang, 40150 Shah Alam, Selangor.